Whether your parking lot is concrete or asphalt, our sweeper trucks will help you keep it clean!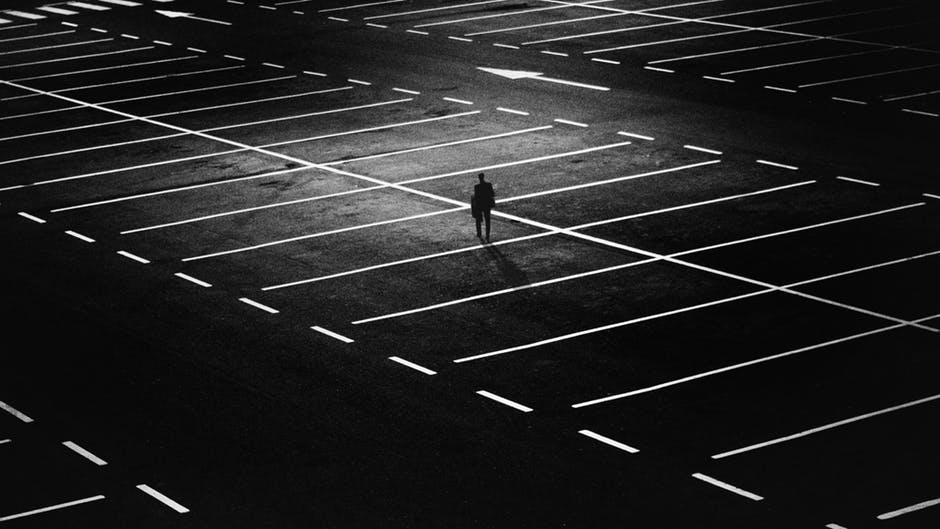 No matter what kind of business that you're in, there are so many things that you have to take care of during your workday. Wouldn't it be nice to be able to delegate a few tasks to someone else to free up some time so that you can focus on the things that are really important?
C & C Commercial Cleaner is Arkansas' largest sweeping company, and our fleet of parking lot sweepers are a phone call away when you're ready to have an immaculately clean parking lot! Our parking lot services are surprisingly affordable, and our trucks are equipped to sweep both concrete and asphalt parking lots or parking decks. We've been helping Arkansas businesses for 35 years and counting, and currently service over 250 properties. Here's a quick look at what you can expect as a client:
Service on your schedule-We sit down with our clients and determine the most convenient time to sweep during off-peak hours. We service most of our clients 3-7 days a week, but if you're a smaller company, we'll develop a custom service plan that will fit your budget. We take a lot of pride in the fact that we'll be there when we say we will, and keep backup drivers on reserve so that we can be there when you need us!
Well-serviced sweeper trucks-We depend on our trucks, and never cut corners when it comes to keeping them properly serviced and maintained. We also hire experienced drivers that are committed to safety, and make sure that they are properly trained. And our trucks are equipped with onboard GPS navigation, so you can always be confident that every square inch of your parking lot will be swept every time we're on the job.
24 hour emergency services-Whether you're dealing with storm damage, or if you need to clean up after a big event, we are available around the clock to restore your parking lot to its original condition right away!
For more information, or to schedule a service appointment, contact us online, or at 501-945-3219.