When you call us for parking lot sweeping services, no lot is too big or too small!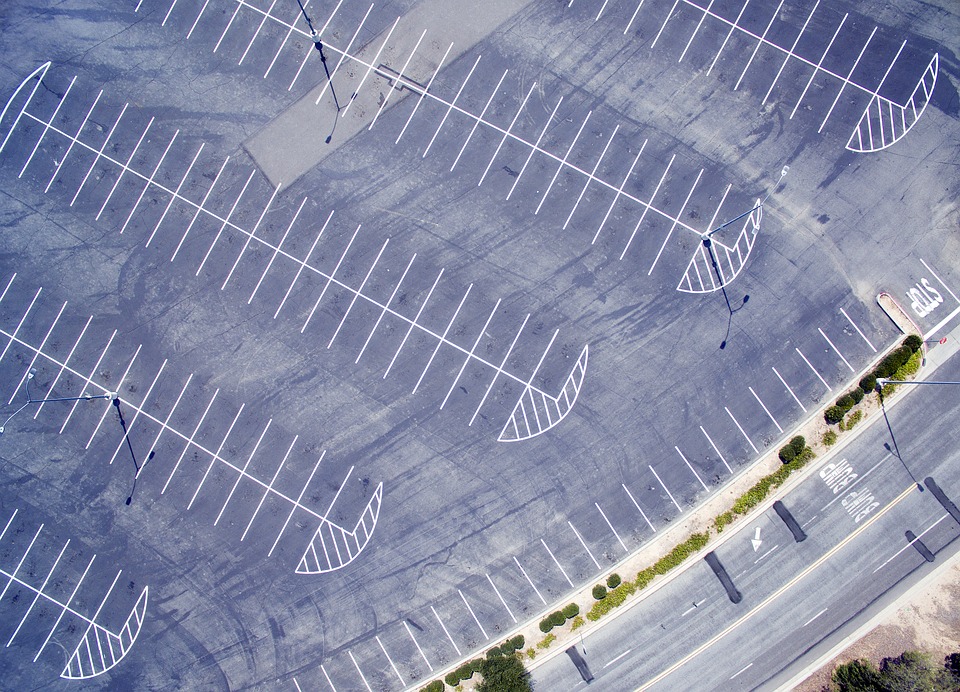 Since we opened our doors for business a little over 35 years ago, our goal was to become Arkansas' largest and most trusted provider of quality sweeping services; since then, we have grown our business to include over 250 clients. Our parking garage sweepers stay very busy, and that's the way that we like it. Whether you have an asphalt or concrete parking lot, our customer focused team at C & C Commercial Cleaner has the right sweeping equipment for the job, and we're ready to get to work for you!
Our clients include large shopping centers and industrial facilities, small "mom and pop" boutique stores, and everything in between. The one thing that they have in common is that they all want to create a great first impression for prospective clients, and they all receive legendary customer service on every service appointment. Here are just a few of the great advantages that our clients enjoy:
Flexible scheduling: Most of our clients schedule their service during off-peak hours, and we generally sweep larger parking areas 5-7 times a week. But if you're on a leaner budget, we will work with you to develop a service schedule that you can easily afford.
24/7 Emergency Services: When it comes to Arkansas weather, you can always expect the unexpected. Whether you need cleanup after a special event, or if you encounter a flash flood or some other natural disaster, our phones are always answered, and our trucks are on standby around the clock.
100% Satisfaction Guarantee: Our fleet of equipment is operated by the most well-trained drivers in the business, and navigated by GPS to make sure that every square inch of your parking area is properly swept. We also dispatch our supervisors to spot-check their work and ensure excellence on every service call. In the unlikely event that your lot is not swept to your standards, give us a call, and we'll see to it that the job is done properly.
At C & C, our commitment to quality service is second to none, and we're ready to make you our next satisfied customer! If you have any questions, or are ready to schedule a service appointment, contact us online, or give us a call at 501-945-3219.