We work all night so you don't have to!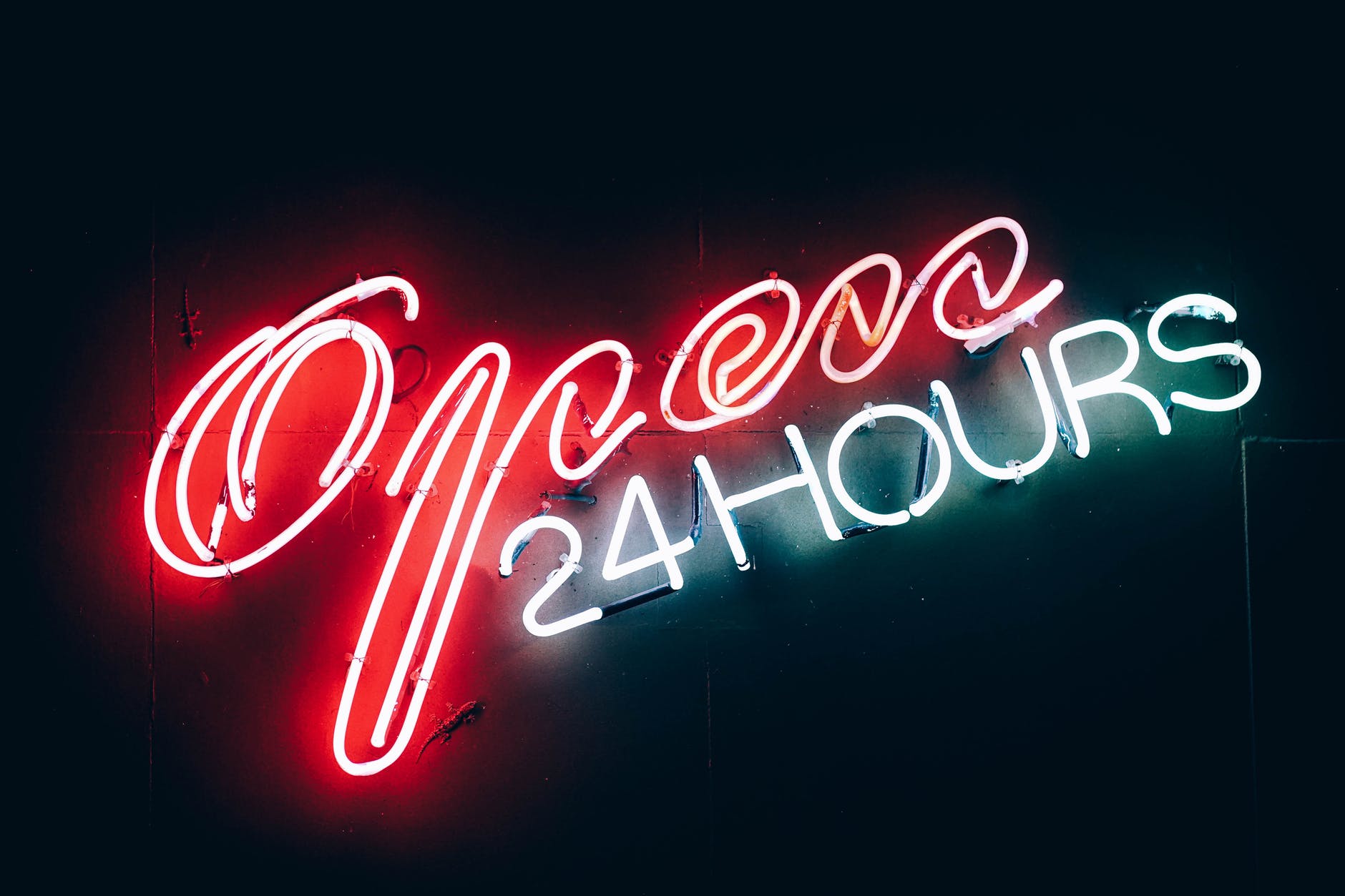 Every entrepreneur starts out with big dreams and imagines a day when he or she will one day be on "Easy Street" after their big idea catches on. But the reality is a little different once the company opens for business, and the first thing you'll wonder is where all your free time went! But it's worth it once you start seeing the smiles on your customers' faces, and it always feels good when you manage to fill a previously unmet need in your community. The important thing is learning how to delegate so you can spend less time working "in" your business and more time working "on" your business!
C & C Commercial Cleaner has been providing premium power sweeping services in Little Rock for over four decades, and we have Arkansas' largest fleet of sweeper trucks! Our drivers work through the night to ensure that you can pull into an immaculately clean parking lot each morning. Power sweeping services are more affordable than you think, and we'll take care of your asphalt parking lot or concrete parking deck so you won't have to! We offer regular power sweeping services to over 300 businesses in 10 counties throughout central Arkansas, and we're ready to make you our next lifetime customer.
Our large institutional customers prefer daily sweeping services, and we also offer weekly service for our budget-friendly customers. We also offer 24-hour emergency on-call service if your lot requires attention between your regular service visits. Our trucks are equipped with onboard GPS navigation to help us support our drivers in the field and maintain a record of where our drivers have swept, and we ensure that they're set up for success with well-maintained vehicles.
You have a lot of responsibilities as a small business owner or manager, and some tasks simply aren't worth your time. A clean parking lot is good for employee morale, discourages theft and vandalism, and increases the perceived value of your company's products and services. We're ready to show you how affordable power sweeping services can be, and you can hire us with confidence because we stand behind all of our work with a 100% satisfaction guarantee.
If you have any questions or would like to schedule power sweeping services, contact us online or at 501-945-3219.