We provide quality parking lot services for both concrete and asphalt parking lots!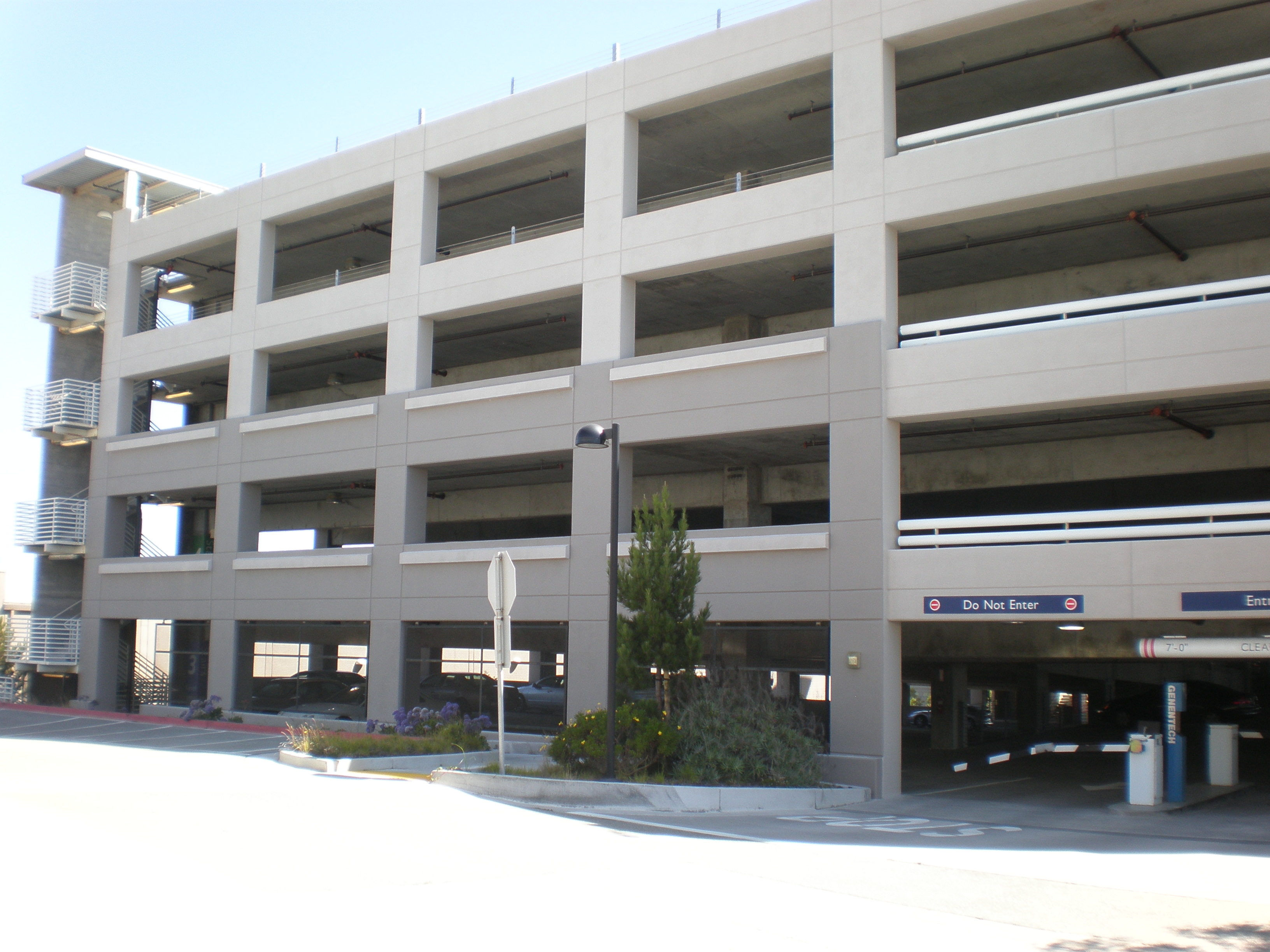 Whether you run a business, church, or school, you likely have staff members with the responsibility of keeping your facility clean. You wouldn't imagine letting a week go by without sweeping and mopping the floors, vacuuming the carpets, and making sure that the restrooms are clean and well-supplied. But don't forget about taking care of your parking lot as well! A clean parking lot is a great service to provide to both customers and employees, and it also has additional benefits, such as a discouragement to loitering, vandalism, and theft.
Our team at C & C Commercial Cleaner, Inc. operates Arkansas' largest fleet of parking lot sweepers, and we're ready to make you our next repeat customer! We have been in continuous operation for 35 years and counting, and presently offer regular sweeper services to over 250 businesses located throughout central Arkansas. We're a family-owned business, and our commitment to our customers is second to none!
Contact us at any to set up a schedule for cleaning, and let us show you what we can do! Our fleet works around the clock, and we will work out a schedule that will be minimally invasive for your staff and customers. Many of our customers schedule daily sweeping services, but if you're a small business on a tighter budget, we will work with you to make sure that you can afford our services.
Our sweeper trucks are operated by the most talented and well-trained drivers in the business, and guided by onboard GPS navigation so that we can always maintain a record of where they have swept. And if you need our services between your regularly scheduled service calls, our phone is always answered, and we provide 24 hour emergency services as needed.
Most importantly, we guarantee your satisfaction on each and every service call. If our work ever fails to meet your expectations, we'll be there to fix it right away. We know that reputations take a lifetime to earn and we protect ours at all costs!
If you have any questions, or would like to schedule service, contact us online or at 501-945-3219.