We offer premium sweeping services for multi-level parking garages!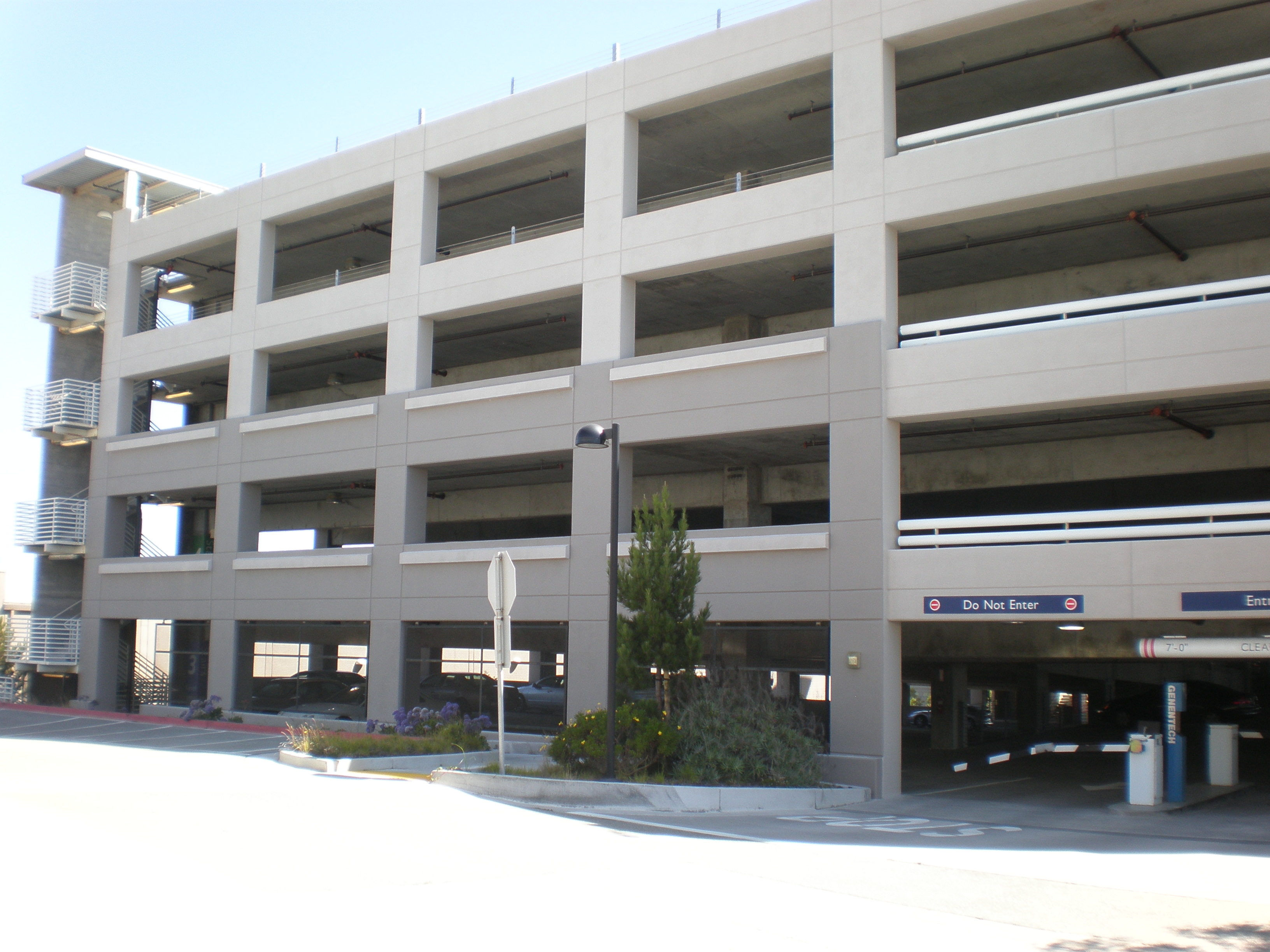 If your business is located in a heavily populated area, a parking garage is a great service to offer to your customers. They don't have to fuss with parking on the street blocks away, and when Mother Nature does her worst, they'll stay dry and in the shade. The big challenge is keeping your garage clean and well-maintained so that you can create a positive first impression for anyone who pulls in and parks.
C & C Commercial Cleaner, Inc. has made curb appeal their business for over 35 years, and our fleet of parking garage sweepers are always a phone call away. We currently provide regular sweeping service to over 250 businesses throughout 18 Arkansas communities, and we're ready to make you our next customer! In addition to multi-level parking garages, we also sweep concrete and asphalt parking lots.
Contact us at any time to develop a schedule for cleaning, and we'll dispatch our trucks to take care of your property during off-peak business hours. Our trucks are all operated by the best-trained and most customer focused drivers in the business, and equipped with onboard GPS navigation so that we can maintain a record of where they have swept. We guarantee your satisfaction on every service call, and if our work ever fails to meet your expectations, our phone is always answered.
For a large parking garage, we recommend sweeping 5-7 nights a week, but if you're running a smaller operation, we'll work with your budget to provide a service plan that you can easily afford. We also offer 24 hour emergency service if you need power sweeping between your regular service appointments.
We're a family owned business, and we take a lot of pride in developing lifetime relationships with our clients. Most people don't spend a lot of time thinking about their parking areas, and thanks to us, they don't have to! If you have any questions, or would like to schedule parking garage cleaning services, contact us online, or give us a call at 501-945-3219.