We offer 24 hour on call service for those surprise cleanup jobs!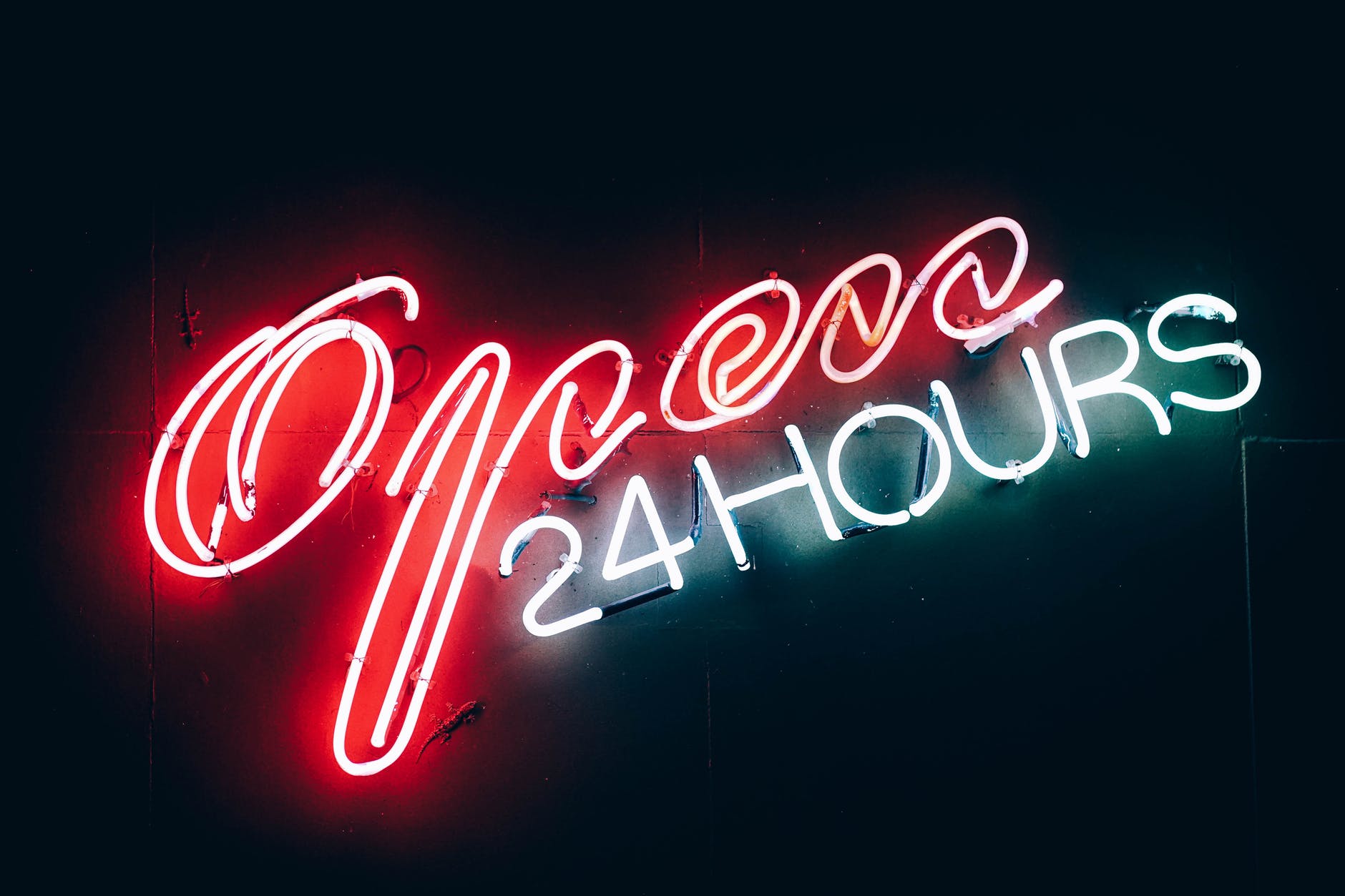 When it comes to Arkansas weather, we all know that we can expect the unexpected year round. A sunny day can turn into a torrential storm at the drop of a hat, and we're all accustomed to huge temperature changes throughout the day. As a business owner, you have to maintain a clean and safe property, and be prepared to quickly respond to weather related damage to your property. That's where we come in!
C & C Commercial Cleaner is one of the top commercial cleaning contractors in the southeast, and for the past four decades, our sweeper trucks have been working throughout the night to keep parking structures beautiful. A clean and well maintained parking lot makes a positive first impression on potential customers, is good for employee morale, and discourages theft and vandalism. We currently have over 250 regular clients throughout the central Arkansas area, and service business in over 20 communities.
Contact us at any time to set a schedule for cleaning, and we'll take care of the details. Whether you need daily service, or once a week, our trucks will be there when we say that they'll be there, and they will all be operated by the most experienced and well trained drivers in the industry. Our trucks are regularly serviced and maintained, and feature onboard GPS navigation systems. This enables us to keep a record of where our drivers have swept, and always ensures a thorough job.
We're a family owned and operated business, and are always committed to developing quality relationships with our customers. We service businesses, government buildings, schools, and churches, and take a lot of pride in our work. We will work with your schedule and budget to service your parking lot or multi-level parking structure, and if our work ever fails to meet your expectations, our phone is answered at all times, and your satisfaction is guaranteed!
If you have any questions about parking lot maintenance, or would like to schedule cleaning services, contact us online, or at 501-945-3219.