We offer 24 hour on call service for all those times when Mother Nature does her worst!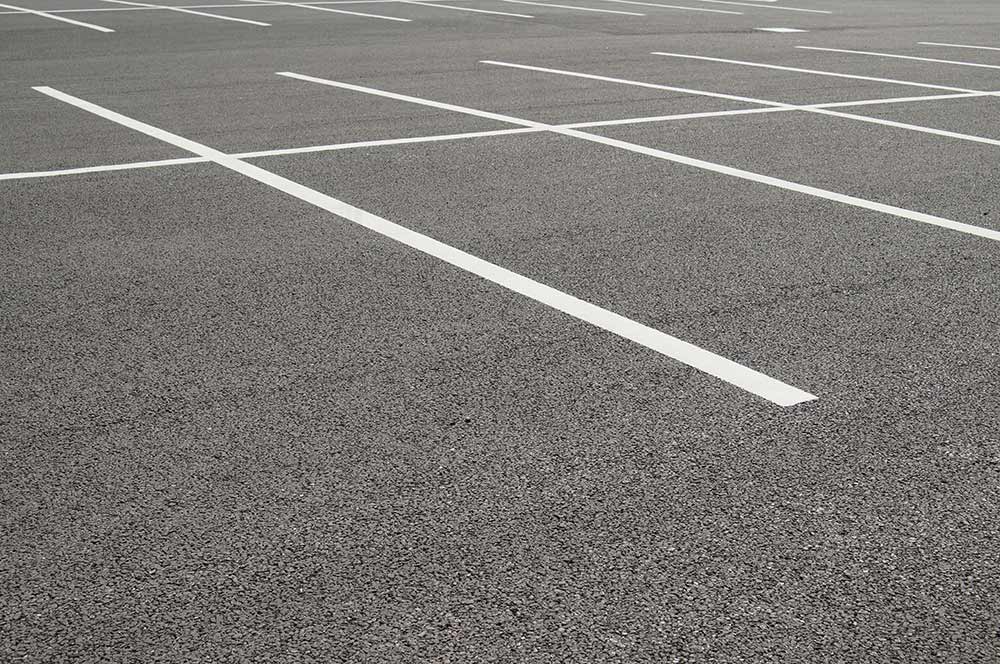 When it comes to parking lot and pavement maintenance, most days are pretty routine. If you're reading this, you're probably already a C & C Commercial Cleaner client (or soon will be), and you already know that we've been in continuous operation for over 35 years, and are one of Arkansas' leading commercial cleaning contractors. Whether you use or services on a daily basis or once a week, it makes no difference: you can always expect quality work at value prices. Our fleet of sweeper trucks are operated by the most experienced and well-trained drivers in the business, and are all equipped with onboard GPS navigation so that we can maintain detailed records of where our drivers have swept. We presently offer regular sweeping services to over 250 businesses, schools, and churches throughout central Arkansas, and are always a phone call away when you're ready to become our next repeat client.
When you call us for service, you'll never be subjected to high pressure sales tactics. We offer quality service at fair prices, and owe our company's success and longevity to developing long-term partnerships with our clients. We might not know that much about your daily operations, but we're committed to making sure that your customers and employees pull into a clean parking lot each day. In addition to making a great first impression, it also discourages theft and vandalism.
Unfortunately, when it comes to Arkansas weather, you know that you can always expect the unexpected. We're no stranger to seasonal weather extremes, and an immaculately clean parking lot can very quickly get covered with leaves, mud, and other debris. Additionally, many schools and churches host special events in their parking lot, which will involve additional cleanup. Whatever the case, if you require power sweeping services between your regularly scheduled service visits, our phone is always answered, and we're happy to help! We offer industry leading turnaround times on all visits, and our commitment to customer service is second to none!
If you have any questions, or would like to schedule service, contact us online, or give us a call at 501-945-3219.