We can sweep both asphalt parking lots and concrete parking decks!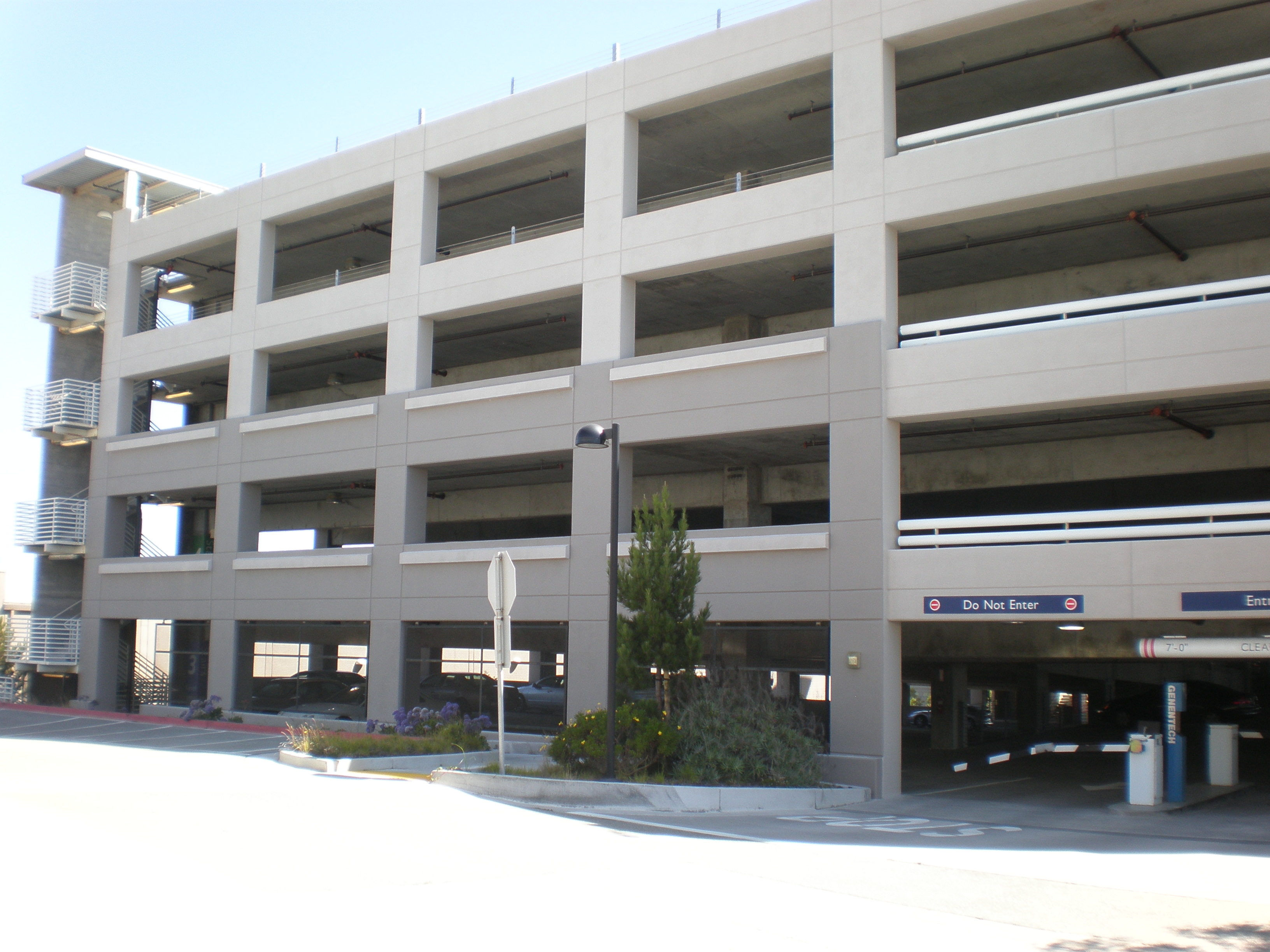 Asphalt is the most popular paving material for two very good reasons: it's inexpensive, and it can be driven on almost immediately. Concrete costs twice as much but last twice as long, and investing in a multi-level parking deck is a great way to ensure you'll have ample customer parking in areas where parking is at a premium. Whatever type of parking lot you have, our team at C & C Commercial Cleaner, Inc. is ready to help you keep it beautiful!
We operate Arkansas' largest fleet of commercial sweeper trucks and offer regular power sweeping service to over 300 businesses in central Arkansas. Maintaining an immaculately clean parking lot is a great way to improve employee morale, and it's an effective way to discourage theft and vandalism. It also elevates your business and serves as a great call to action for prospective customers. We offer power sweeping and rubbish removal services for both concrete and asphalt parking lots, and we're ready to show you how affordable it is to improve your curb appeal!
We're a small business ourselves, and we love working with budget-conscious customers. We'll help you determine a schedule for cleaning that fits your budget, and our trucks will sweep your lot during your business' off-peak hours. We also offer 24-hour emergency on-call service if you need to schedule additional clean-up between your regularly scheduled service appointments. We keep backup drivers on call to ensure that all of our routes are always covered and set them all up for success with well-maintained power sweeping vehicles.
Most business owners and managers have more responsibilities than they can handle by themselves on an average day, but you can leave your parking lots to us! Our experienced drivers all share our commitment to a job well done, and they take a lot of pride in their work. We're ready to make you our next lifetime customer, and you can hire us with confidence because your satisfaction is always guaranteed!
If you have any questions or if you would like to schedule power sweeping services, you can contact us online or at 501-945-3219