We can keep your parking area clean when Mother Nature does its worst!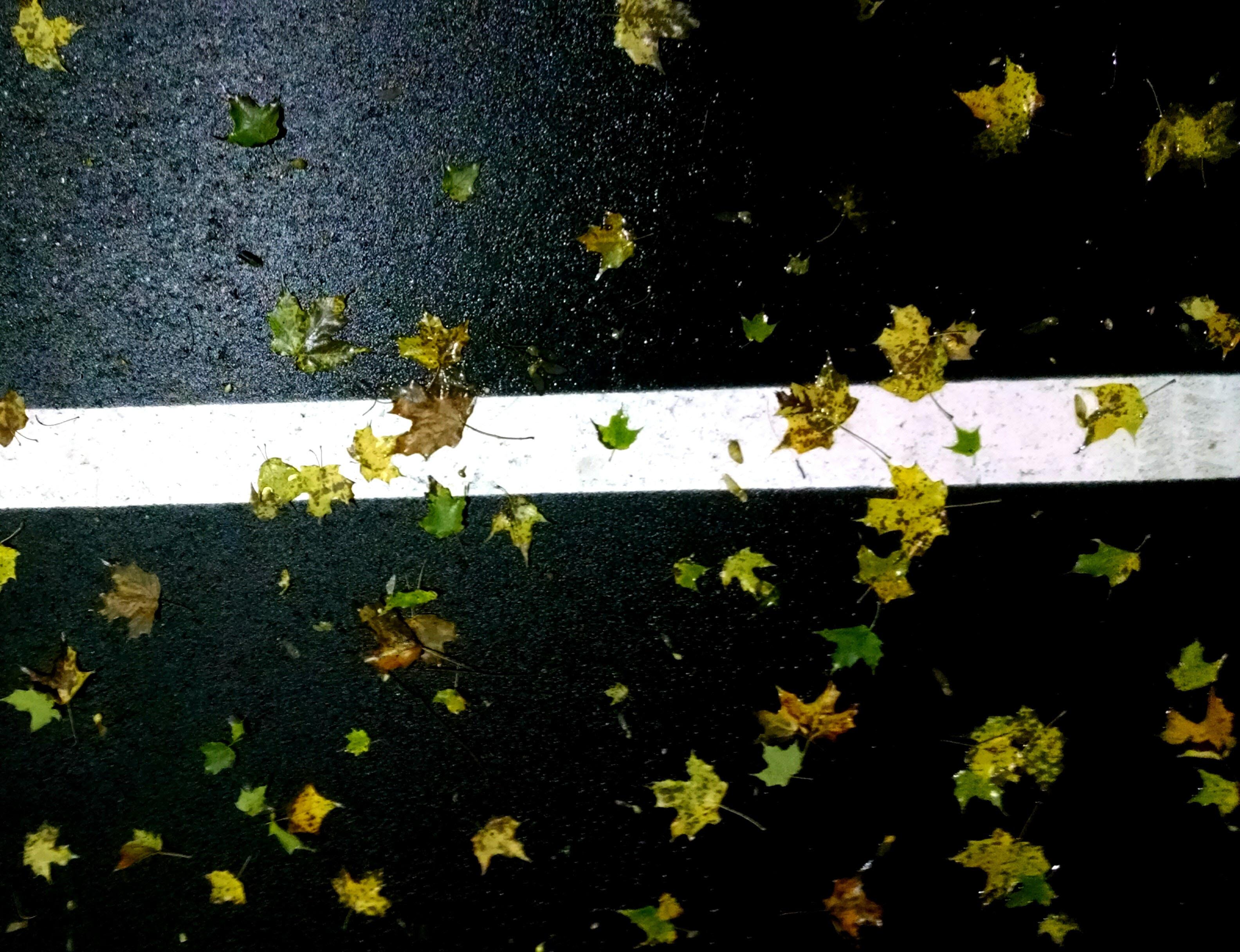 The Natural State is well known for its scenic beauty, and gorgeous weather during certain times of the year (at least before the punishingly hot summers begin). But we're also no stranger to heavy storms and floods throughout the year. What this means for you as a business owner is that you will often discover that your parking lot can suddenly be covered with dirt and other debris after a major storm. That's where we come in!
Our team at C & C Commercial Cleaner, Inc. is one of Arkansas' top commercial cleaning contractors, and we provide regular pavement maintenance and power sweeping services to over 250 businesses, schools, and churches in 10 Arkansas counties. But did you know that we also offer 24 hour on call service if you need to quickly clean up your parking lot or garage between your regularly scheduled service appointments? We take our clients' curb appeal very seriously, and our phone is always answered! Whether you need to clean up after a storm or a special event in your parking lot, we're always a phone call away when you need us!
We have been in business for four decades and counting, and have the largest fleet of sweeper trucks in central Arkansas. All of our trucks are operated by the most experienced and customer-focused drivers in the business, and equipped with onboard GPS navigation. This ensures that our drivers do a thorough job, and gives us a record of where they have swept. And if our work ever fails to meet your expectations, give us a call, and we'll be there to fix the problem right away!
We're a family owned and operated business, and are prepared to do whatever it takes to turn each new customer into a lifetime customer. We know that reputations take a lifetime to earn, which is why we stand behind all of our work with a 100% satisfaction guarantee!
If you have any questions about parking lot maintenance, or would like to schedule cleaning services, contact us online, or at 501-945-3219.