We always offer day and night power sweeping services on your schedule!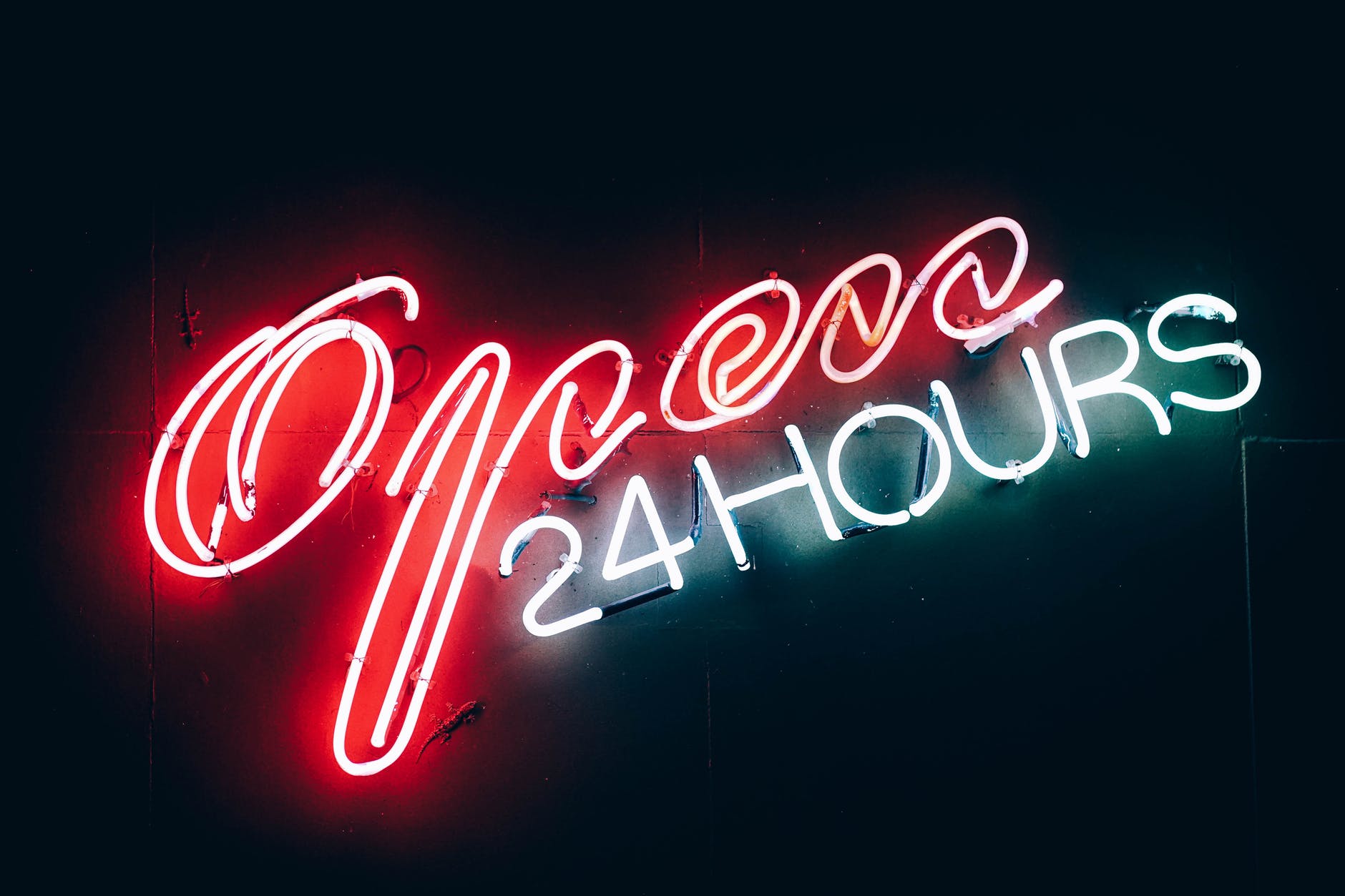 "Business hours" means a lot of different things to different companies. People often make jokes about working "banker's hours," and a lot of people mistakenly believe that teachers get to kick back and relax all summer long. And when it comes to the entertainment and hospitality industries, many businesses are open all day, every day. Whatever the case, it's always important to pay attention to the details, and make sure that all your bases are covered.
Our team at C & C Commercial Cleaner has been providing premium quality parking lot maintenance and power sweeping services for 35 years and counting, and we're ready to make you our next repeat customer! We presently offer regular services to over 250 businesses in the central Arkansas Area, and take a lot of pride in helping our clients put their best foot forward! A clean parking lot has a lot of benefits for businesses such as curb appeal and employee morale, and it can also serve as an effective deterrent against crime.
Contact us at any time, and we'll work with you to develop a schedule for cleaning that will fit your business hours and budget. Many of our clients utilize our services on a daily basis, but if you're a small business, we're always prepared to develop a plan that you can easily afford. We also offer 24 hour emergency services for any of our clients who suddenly need to clean up after a storm or a special event.
All of our sweeper trucks are operated by the most well-trained and customer-focused drivers in the business, and are equipped with onboard GPS navigation. We will always maintain a record of where our drivers have swept, and you will never have to worry about them "missing a spot." Most importantly, your satisfaction is always guaranteed, and if our services ever fail to meet your standards, our phones are always answered!
If you have any questions, or would like to schedule service, contact us online, or give us a call at 501-945-3219.