Three Great Benefits of an Immaculately Clean Parking Lot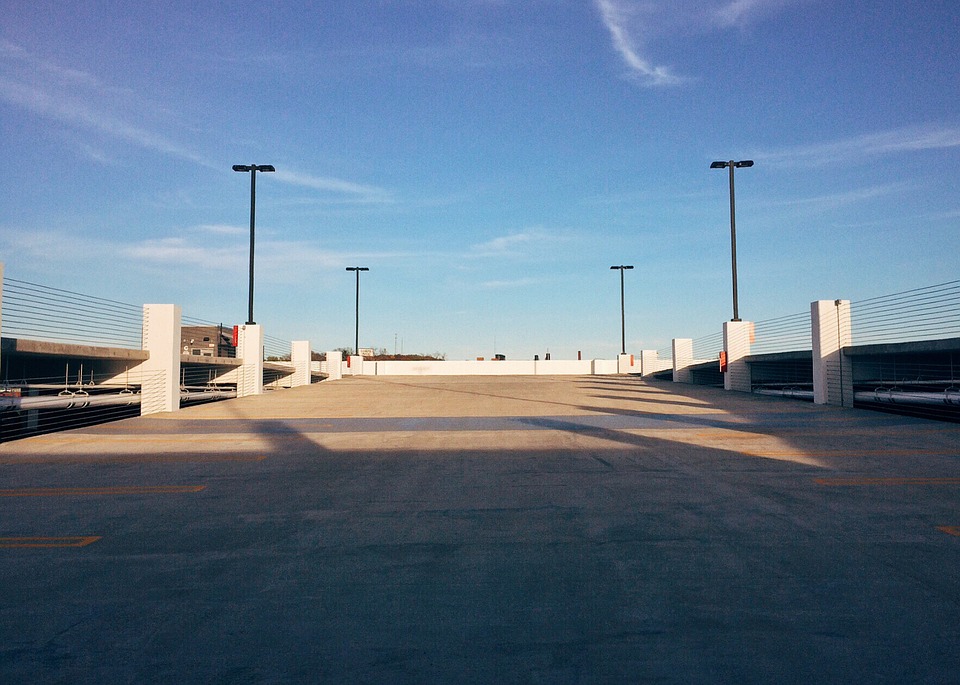 Most small business owners don't spend much time thinking about their parking lots, but they're a bit of an obsession for our team at C & C Commercial Cleaner, Inc.! We opened for business in 1980 with a single sweeper truck, and we now operate Arkansas' largest fleet of power sweeping vehicles. We currently offer regular service to over 300 businesses in a 10 county area, and we're ready to show you just how affordable our services can be!
We offer service plans to fit any budget, including daily sweeping services for our institutional customers and weekly service packages that are ideal for smaller boutique businesses. We also offer 24-hour on-call service if your parking lot or multi-level parking deck requires additional attention between your scheduled service visits. These are just a few of the great benefits you'll enjoy from the first day you become a C & C customer:
Increased Workplace Safety-Employees are always most productive when they can work in a safe and comfortable workplace, and it starts with a clean parking lot. We'll be there to ensure your parking lot is free from debris and rubbish so your team members will be able to walk from their cars to your front door unimpeded. Maintaining a clean parking lot is also good for morale!
Lower crime-Criminals are always on the lookout for places where they're less likely to be caught in the act, and an unkempt parking lot sends a clear message that it's not routinely patrolled. Any time they see a clean and well-maintained parking area, they're far more likely to move on to an easier target!
Increased profitability-An inviting storefront is an excellent call to action for prospective customers driving by, and it encourages them to pull into your parking lot. Providing a great customer experience also elevates the perceived value of a business and enables them to charge a premium for their products and services. It's now possible to purchase nearly anything online at rock-bottom prices, but people still love to shop and will happily pay higher prices to support their favorite small businesses!
If you have any questions or would like to schedule parking lot maintenance, contact us online or at 501-945-3219.