Our trucks are available around the clock!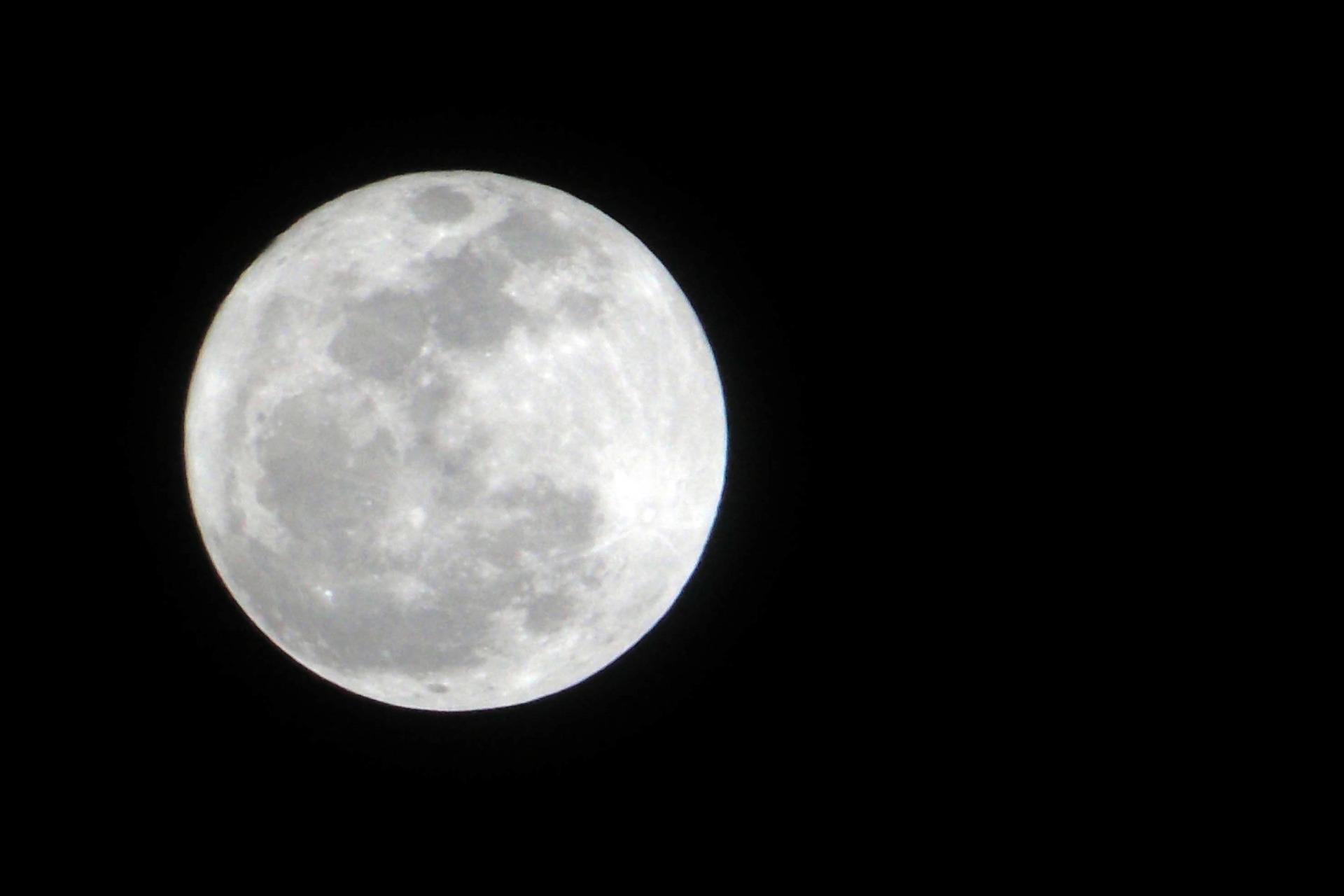 Arkansas weather can be notoriously unpredictable, and extreme seasonal weather conditions force homeowners and businesses to deal with power outages, hazardous road conditions, and plenty of cleanup to do after they "ride out the storm." That's where our fleet of sweeper trucks come in!
C & C Commercial Cleaner, Inc. has been keeping Arkansas beautiful for over four decades, and we offer 24-hour on-call service if you need to cleanup after a natural disaster. We operate Arkansas' largest fleet of commercial power sweeper trucks, and they're standing by any time that you need service. Our phone is always answered, and we always keep backup drivers on standby to ensure that our routes are all covered. If your parking lot or parking garage needs attention between your regular service visits, give us a call and we'll be there right away. It doesn't have to be an emergency, either. If you're planning a special event, we'll be there to sweep your lot and remove any excess rubbish so you'll be ready to resume business as usual on the following day.
Our sweeper trucks are operated by the most experienced and well-trained drivers in the business and they all share our commitment to providing legendary service. We keep our trucks properly serviced and maintained, and they're equipped with GPS telemetry so that we can track and support our drivers in the field. We stand behind all of our work with a 100% satisfaction guarantee, and we'll be there right away if our work ever fails to meet your expectations.
We offer power sweeping services to over 300 Arkansas businesses, and we owe our continued success to large amounts of repeat business. We service all types of businesses in The Natural State including schools, churches, government offices, and commercial shopping centers. Larger businesses enjoy the convenience of daily sweeping service, and we also offer weekly service packages for our budget-conscious customers. Power sweeping is a great way to improve your business' curb appeal, and we handle everything! You and your employees can focus on doing what you do best, and you'll begin each day by pulling into an immaculately clean parking lot!
If you have any questions or would like to schedule power sweeping services, contact us online or at 501-945-3219.