Our fleet transforms parking lots each and every night!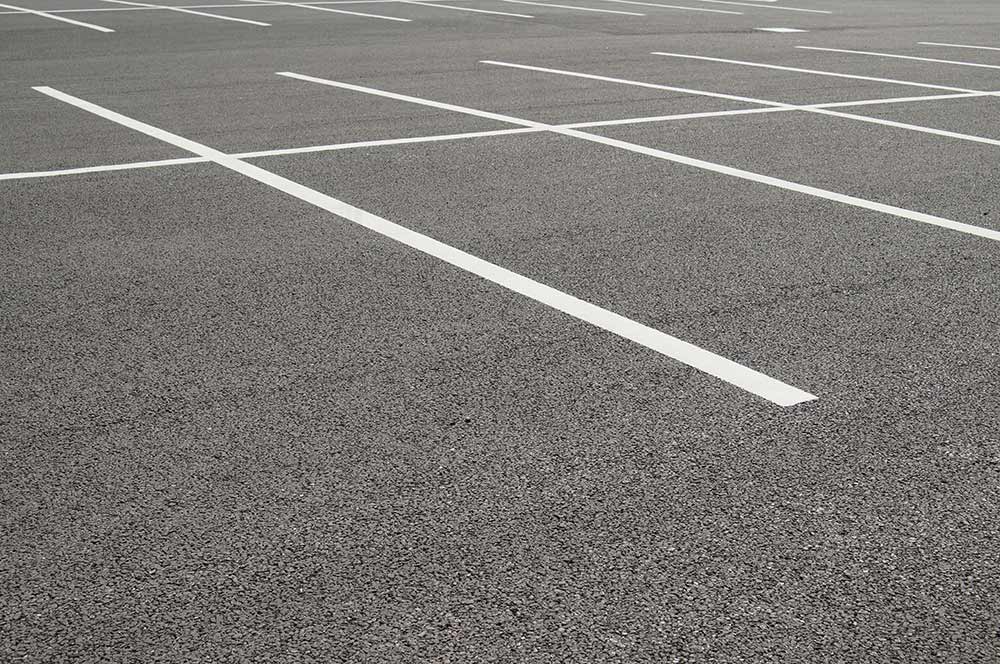 C & C Commercial Cleaner has been operating in Arkansas for four decades, and we offer regular power sweeping services to customers in over 20 communities throughout central Arkansas. Our customers don't usually meet our drivers or see our trucks in action, but they do see an immaculately clean parking lot each morning when they pull into work.
A clean parking lot might seem like something to take for granted, but that's not true at all! If you've ever driven through a sketchy part of any downtown area and seen a parking lot full of rubbish, you've probably shaken your head about how easily a business can let things go when times are tough. But reclaiming our communities starts with cleaning them up, and that's where we come in!
We have Arkansas' largest and most well-maintained fleet of commercial power sweeper trucks, and they work day and night to keep parking lots beautiful throughout The Natural State. All of our trucks are equipped with onboard GPS navigation so that we can track our drivers in the field, and ensure that they do a proper job on every service visit. We leave no stone unturned to find the most experienced drivers in the business and set them up for success!
If you think that power sweeping services are something that you can't afford, think again! We're a small business ourselves and we love working with budget-conscious customers. We'll develop a schedule for cleaning that fits your budget and get right to work. We also offer 24-hour emergency services for those times when you need cleanup between your regularly scheduled service appointments!
A clean parking lot offers a lot of benefits that you might not think about. It improves your employee morale, and it also improves the perceived value of your products and services. It's also a great way to deter theft and vandalism! And you can always hire us with confidence because at C & C Commercial Cleaner, Inc., we always stand behind our work with a 100% satisfaction guarantee!
If you have any questions or would like to schedule power sweeping services, contact us online or at 501-945-3219.