Our experienced sweeper truck drivers are always on the clock!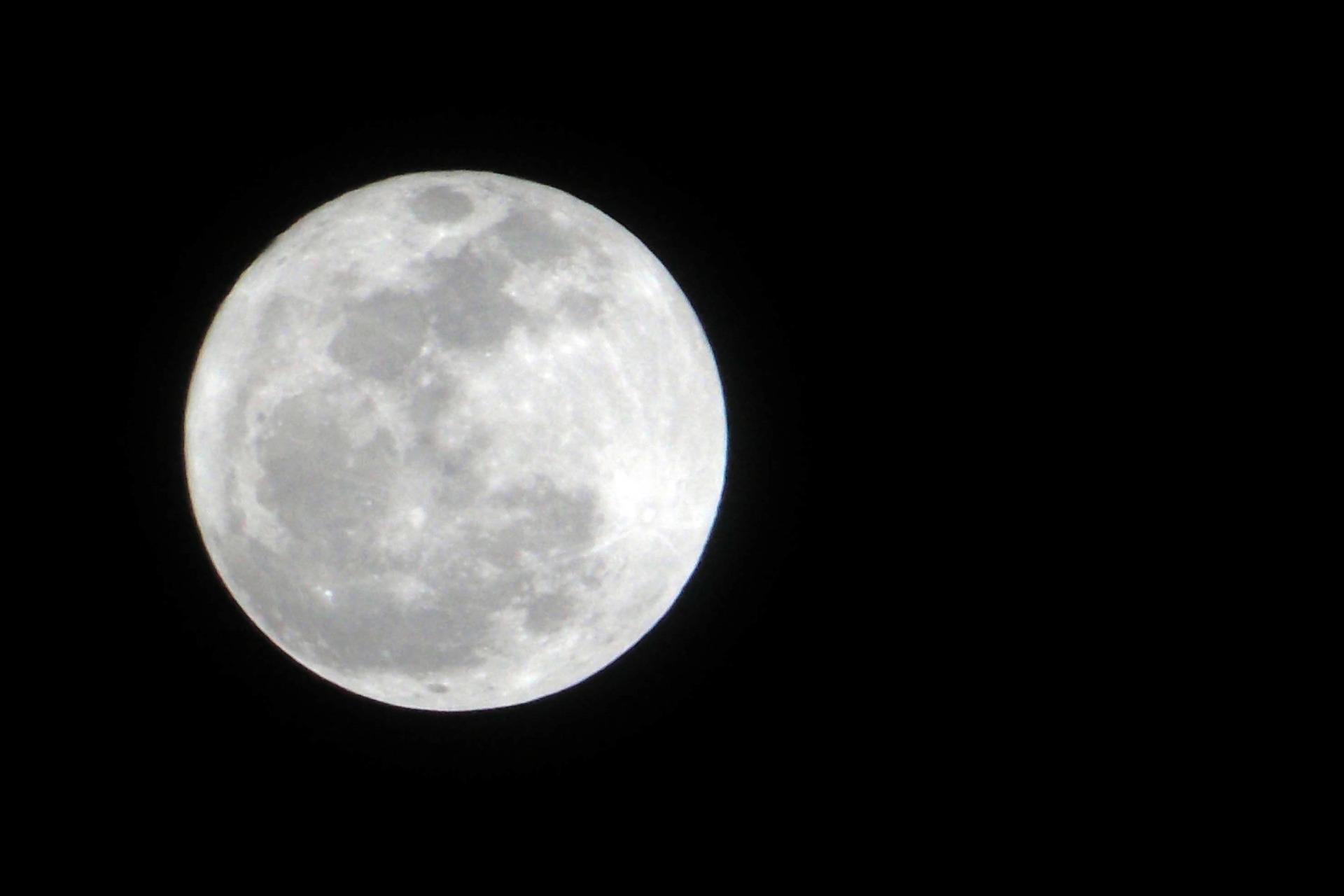 Owning and operating a small business is a major responsibility, and it's never far from your mind. Your employees get to clock out and go home at the end of the day, but you're responsible for your operation day and night. But effective leaders understand the importance of delegation and know that certain tasks simply aren't worth their time. Parking lot maintenance is always important, but it's extremely challenging if you don't have the proper tools. But C & C Commercial Cleaner, Inc. proudly operates Arkansas' largest fleet of commercial power sweeper trucks, and we offer around-the-clock service 365 days a year!
We've been offering power sweeping services in Little Rock for over four decades and currently offer service to over 300 Arkansas businesses in a ten-county area. We're ready to show you how affordable our services are and determine a schedule for cleaning that meets your needs and your budget. Our large institutional customers prefer daily sweeper service during their off-peak hours, and we also offer rubbish removal services as needed. We also offer weekly sweeping service for our budget-conscious customers and 24-hour on-call service if you need to schedule clean-up between your regularly scheduled service appointments. We also keep backup drivers on standby to ensure that our routes are always covered.
Our trucks are operated by experienced and well-trained drivers who all share our commitment to legendary service. You might not ever get the chance to meet your driver, but you'll know he or she was there each morning you pull into an immaculately clean parking lot. We set our drivers up for success with a fleet of well-maintained sweeper trucks, which are all equipped with GPS telemetry so we can maintain a record of where our drivers have swept and ensure that they do a thorough job on every service appointment. Our phone is always answered, and we'll be there right away to address your concerns if our work ever fails to meet your expectations. Businesses like ours depend on repeat business, and we're ready to do whatever it takes to make you our next lifetime customer!
If you have any questions or would like to schedule power sweeping services, contact us online or at 501-945-3219.