Need to keep your parking garage clean? Give us a call!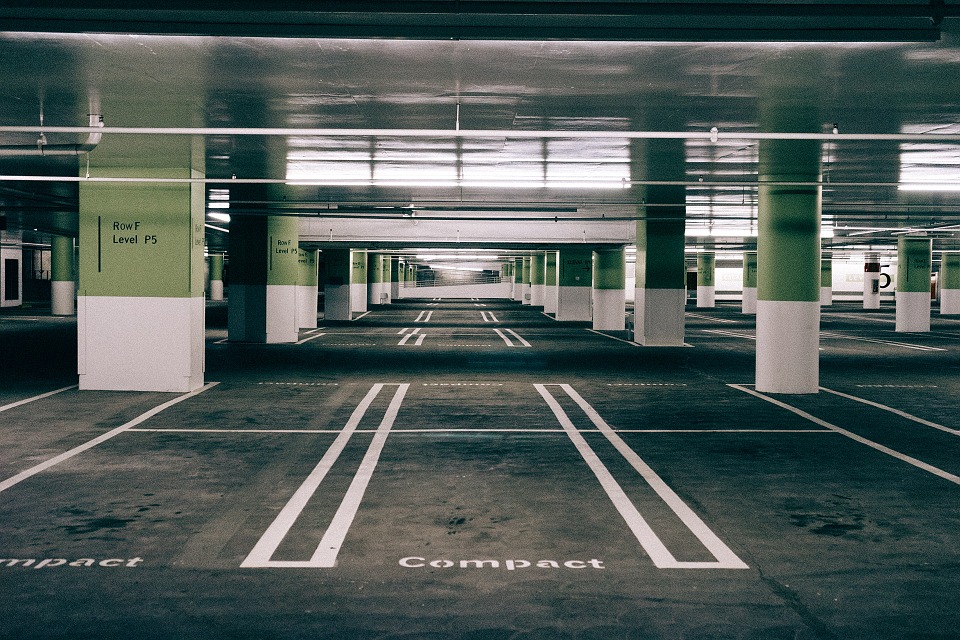 If you have an office downtown, you already understand the importance of being able to provide ample parking for your customers. Parking spaces can be hard to come by during certain times of the day, and a covered parking structure is a service that your customers will appreciate. Wouldn't it be great if you could get someone else to maintain your parking structure for you so that you can focus on taking care of your customers?
C & C Commercial Cleaner is Arkansas' oldest and largest commercial sweeping service, and for the past four decades, we have been helping over 250 Businesses, schools, government buildings, and churches put their best foot forward. We're a family owned business, and our commitment to our customers is second to none. Here are just a few of the benefits that you'll enjoy as a C & C client:
Arkansas' largest fleet of parking garage sweepers-Our fleet has grown from a single vehicle into a few dozen, and our trucks service clients in over 20 communities. We service and maintain all of our vehicles regularly, and our trucks are equipped with onboard GPS navigation systems, which enable us to keep a record of where our drivers have swept. You will never have to worry about them missing a spot!
The most experienced drivers in the business-We hire great drivers, and make sure to train them well. They take a lot of pride in in their work, and even though they might not get to see or talk to their customers all the time, they are every bit as committed to their satisfaction as we are!
Service after the sale-Reputations take a lifetime to earn, and we protect ours at all costs. If our work ever fails to meet your expectations, our phone is always answered. Give us a call, and we'll be there right away to get you taken care of. We owe our success to repeat business, and will settle for nothing less than your 100% satisfaction!
If you have any questions, or would like to schedule a service appointment for parking garage cleaning services, contact us online, or give us a call at 501-945-3219.