Need to clean up your parking lot after a big storm? Our fleet of parking lot sweeper trucks is a phone call away!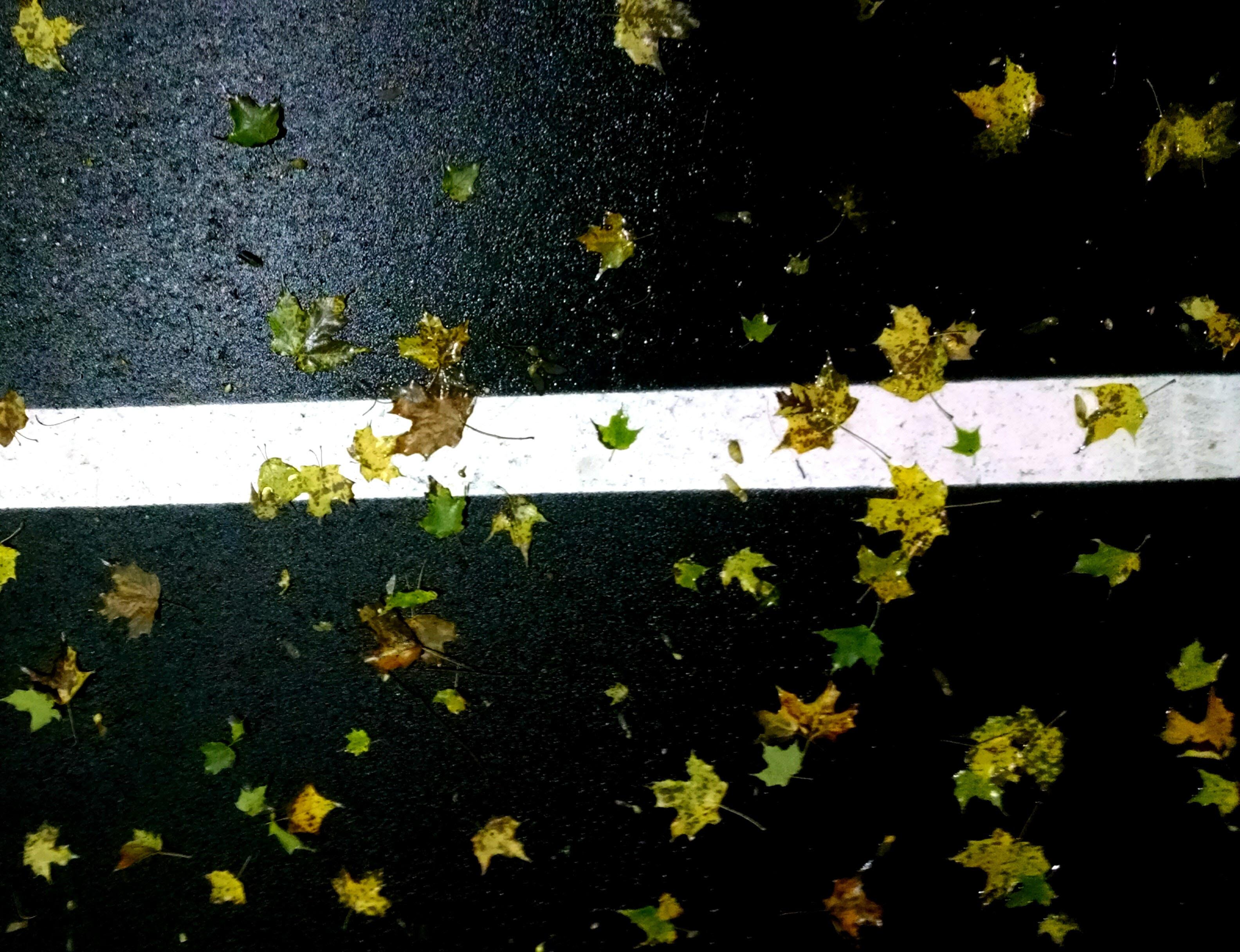 We all love living in the Natural State. Yes, there are bugs, and it's very hot for several months out of the year. But there's no doubt that the scenic beauty that we have to offer is something truly special. We're also frequently subjected to some very intense seasonal weather conditions, particularly during the spring and the fall. A beautiful sunny day can turn into a torrential storm at the drop of a hat, and as a business owner, you often find yourself forced to do a lot of extra cleanup after the storm passes through.
C & C Commercial Cleaner, Inc. has been helping businesses in central Arkansas improve their curb appeal for the past four decades, and we're always happy to schedule power sweeping services for your parking lot. We currently service over 250 regular clients, and operate Arkansas' largest fleet of power sweeper trucks. Our trucks are all equipped with onboard GPS navigational systems, and operated by the most professional and customer service oriented drivers in the business. Our commitment to our clients is second to none, and each time that the phone rings, we're prepared to do whatever it takes to turn you into a lifetime customer.
Many small businesses think that power sweeping services is something that they don't need, or can't afford. But they do, and they can! We will work with you and your budget to develop a schedule for cleaning that makes sense, and we also offer 24/7 emergency services when you need cleanup between your regularly scheduled service calls. Our phone is always answered, and your curb appeal is always our top priority!
We're a family owned business, and that's the attitude that we take toward each of our customers. We understand the value of repeat business, and a strong reputation. We stand behind every service visit with a 100% satisfaction guarantee, and we're never satisfied until you are!
If you have any questions about parking lot maintenance, or would like to schedule cleaning services, contact us online, or at 501-945-3219.