Need emergency sweeper service? Give us a call!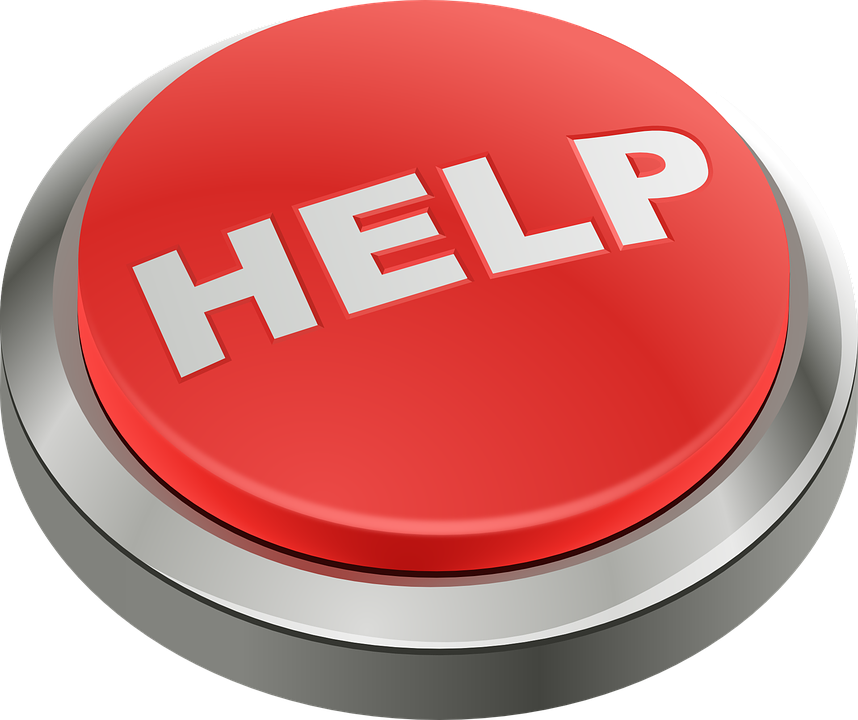 Your parking lot is a lot like your calling card. If it's clean, neat, and free from stains and clutter, it creates a good first impression. But if it's not, it still creates an impression, but not necessarily the one that you're hoping to present.
Of all the commercial cleaning contractors and sweeping companies in Central Arkansas, C & C Commercial Cleaner is the largest, and has been in business the longest. We owe our longevity to repeat business, and we're ready to add you to our growing list of satisfied customers. What makes us unique is that pavement maintenance isn't just part of our business: it's our whole business. Our sweeper trucks are on 24 hour call to make sure your maintenance needs are met on your schedule!
In addition to the routine sweeper services that we perform for our clients, we're also available for those unplanned emergencies or unforeseen needs that sometimes happen. If you've got a big event coming up and you're between regular sweeping calls, just let us know and we'll have a truck on the way!
Our drivers are all highly trained with years of experience in keeping our clients happy, plus you have the added assurance of periodic inspections by our management to make sure you are getting the full service you've contracted us for.
Additionally, we're flexible in providing other cleaning and trash removal services as needed. We're fully licensed and insured, our entire fleet is GPS equipped so we can pinpoint where our drivers have swept, and our management is responsive to your needs. If there is ever an issue, every member of our team has the power to make it right!
To schedule your appointment, give us a call today at (501) 945-3219, or contact us via our website at this link.