Let us keep your parking area clean when seasonal weather does its worst!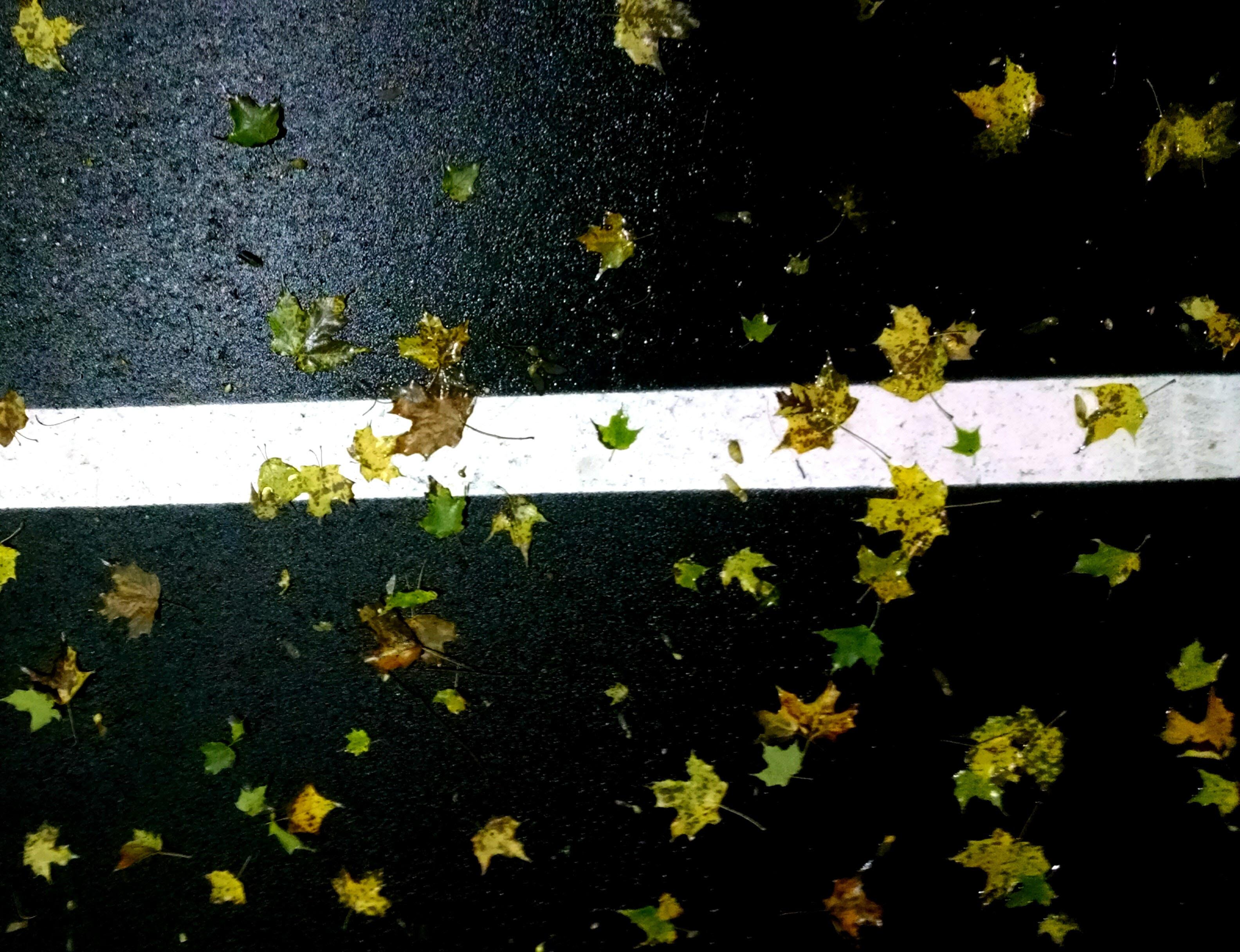 Fall has officially arrived, and, like most Arkansans, you're looking forward to cooler temperatures and colorful fall foliage. The heavy seasonal rainfall, maybe not so much, but it's a package deal. When the rains come, they can definitely create nightmares for pavement maintenance and cleanliness.
The good news is that our team at C & C Commercial Cleaner is here to help! We're one of Arkansas' top commercial cleaning contractors, and we currently service over 250 businesses with scheduled sweeper services. No job is too big or too small, and we stand behind all of our work. Here's what you can expect when you become our client:
Service on Your Schedule– we'll develop a regular sweeping schedule during your off-peak business hours, and help keep your parking lot or parking deck immaculately clean. You'll enjoy pulling into a clean parking lot each morning, and your employees and clients will appreciate it, too!
Emergency Service-We know that you can always expect the unexpected, which is why we offer 24 hour on call service. Whether you need to clean up after a seasonal storm, or a special event hosted in your parking lot, our phone is always answered, and we'll be there in a flash!
Guaranteed Work-We've been in business for 35 years and counting, and we owe our longevity to repeat business. Our trucks are guided by GPS, so you won't have to worry about our drivers "missing a spot." Management also routinely inspects their work to ensure that it is up to the standards that we insist on; If there is ever a problem, give us a call, and we'll take care of it right away.
If you have any questions, or would like to schedule service, contact us online, or at 501-945-3219.