Don't worry about your parking lot. That's our job!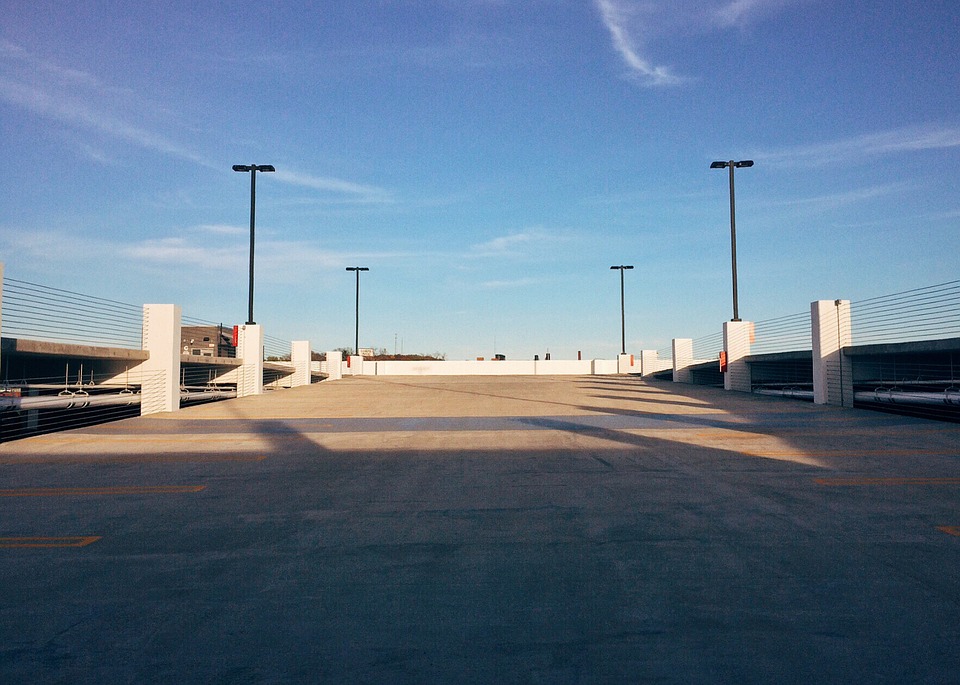 There's an old joke about being tired of working 40 hours a week for someone else, so you quit to start your own company so you can work 80 hours a week for yourself. Hopefully you don't have to put in that kind of time each week, but the tough part of being a small business owner is having so many responsibilities to handle at once. There never seems to be enough time to take care of everything, and it can be a little overwhelming at times. That's why it's so important to learn the value of delegation; if you spend too much time working in your business, you won't have enough time to work on your business.
At C & C Commercial Cleaner, we have a lot of respect for your daily grind. About 4 decades ago, our founder Jim Camp decided that he was tired of "working for the man," and started his power sweeping service with his first truck. He has developed C & C into Arkansas' largest fleet of parking lot sweeper trucks, which are standing by to help you improve your curb appeal. Give us a call to set a schedule for cleaning, and relax a little. Our trucks will be there when we say they'll be there, and you and your customers will get to enjoy an immaculately clean parking lot each morning.
Many people don't realize the importance of having a clean parking lot, but it's all we think about. A clean parking lot is good for employee morale, makes your parking lot a less desirable target for theft and vandalism, and most importantly, increases the perceived value of your company's products and services. By putting your best foot forward, your customers will happily pay a premium price. Don't be surprised if you start to also see an increase in new business.
We are a family owned business, and we always stand behind our work with a 100% satisfaction guarantee. We offer regular sweeping services to almost 300 businesses in The Natural State, and are ready to make you our next lifetime customer!
If you have any questionsabout pavement maintenance, or would like to schedule a service appointment for power sweeping services, contact us online, or give us a call at 501-945-3219.