C & C Proudly Offers 24-Hour Emergency Cleanup Services!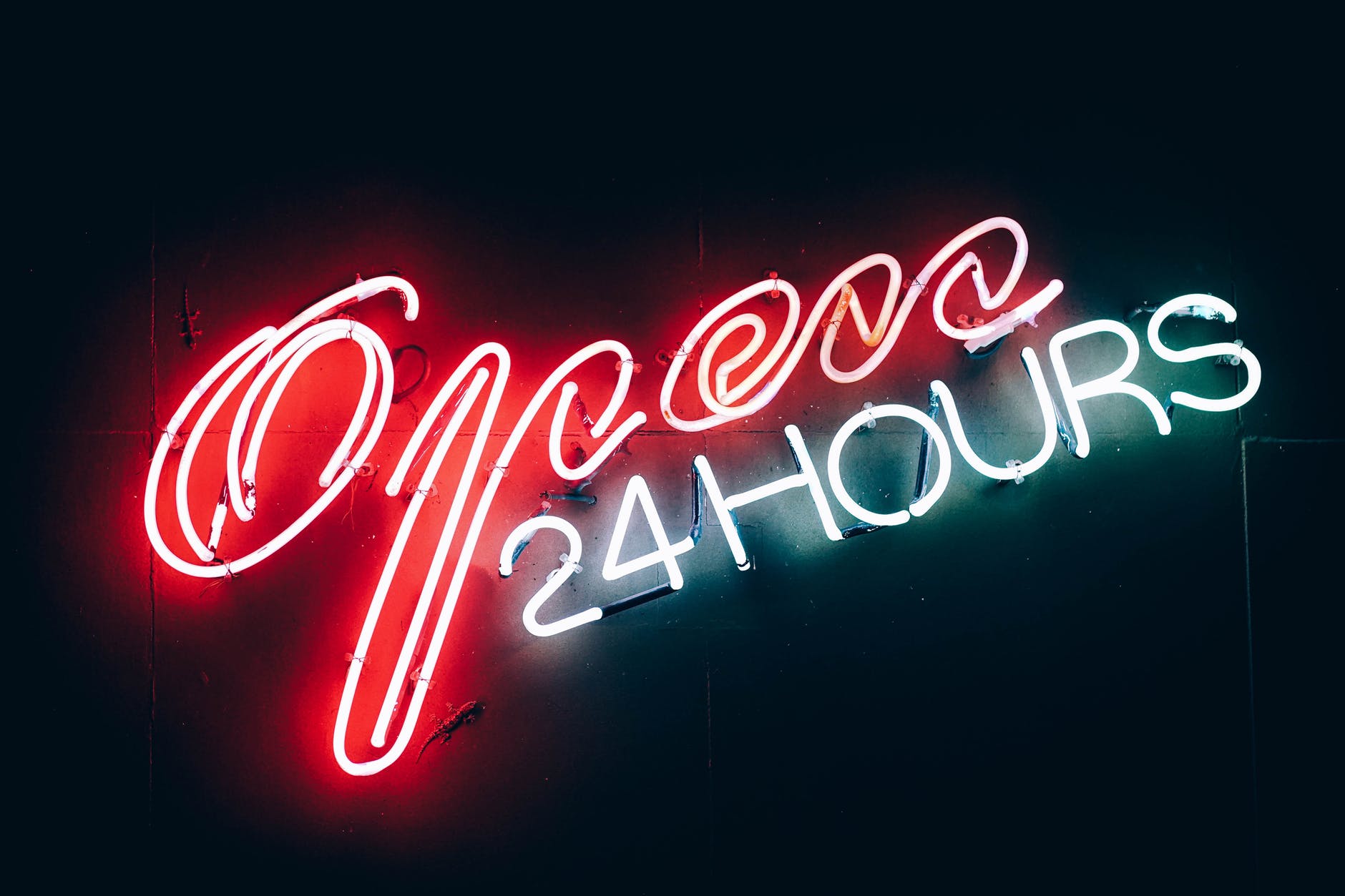 Your parking lot is the first thing your customers and employees see each time they pull in, and you never get a second chance to make a first impression! A clean parking lot improves employee morale, discourages theft and vandalism, and increases the perceived value of your products and services. C & C Commercial Cleaner, Inc. operates Arkansas' largest fleet of commercial power sweeper trucks, and they're standing by any time you need service. Power sweeping service is more affordable than you think, and we offer weekly service packages that are perfect for small businesses on a budget. We also offer 24-hour on-call service if you need additional parking lot cleanup between your scheduled service visits.
We're a family-owned business that's been keeping Arkansas beautiful for over four decades, and we offer regular service to over 300 businesses throughout central Arkansas. We'll develop a schedule for cleaning that fits your budget, and our drivers will be there during your business' off-peak hours to sweep your parking lot or parking structure and remove rubbish as needed. Our sweeper trucks are operated by the most experienced and well-trained drivers in the business, and they're equipped with GPS telemetry so that we can track and support our drivers in the field.
Our phone is always answered, and we keep backup drivers on standby to ensure our routes are covered. If you discover that your parking lot needs attention after a severe weather event, give us a call, and we'll be there right away. It also doesn't have to be an emergency! Let us know when you're planning your church picnic or special event, and we'll be there as soon as it's over to help you get back to business!
Companies like ours depend on repeat business to survive and grow, and we're ready to make you our next lifetime customer. We stand behind our power sweeping services with a 100% satisfaction guarantee, and we'll be there right away if our work ever fails to meet your expectations.
If you have any questions or would like to schedule power sweeping services, contact us online or at 501-945-3219.