C & C Offers Emergency Cleanup Service Around The Clock!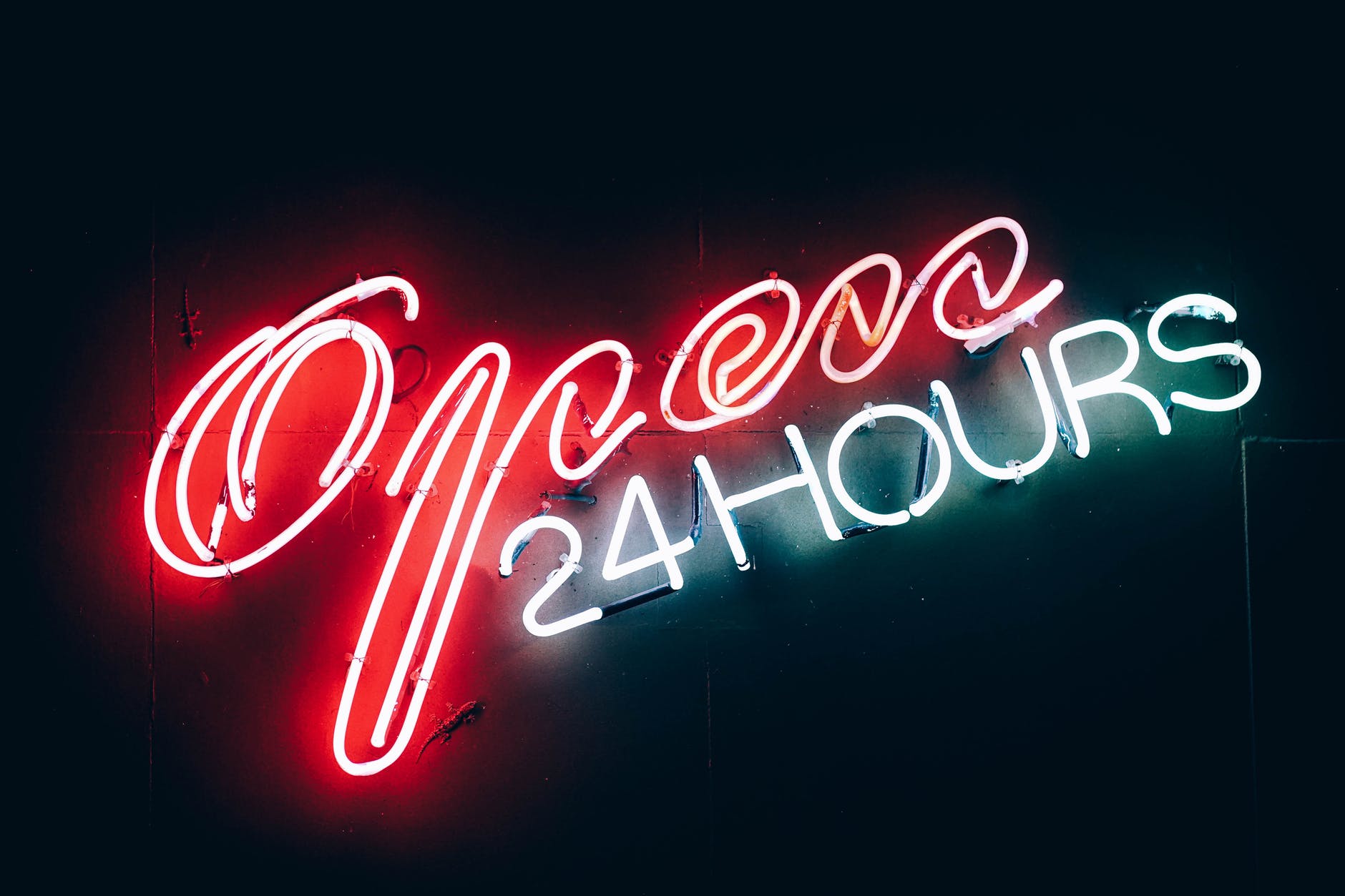 When it comes to Arkansas weather, you can always expect the unexpected. We definitely get our share of rain (and part of someone else's) year-round, and our supposedly temperate southeastern climate is no stranger to seasonal extremes. As a small business owner, it also often means a lot of surprise parking lot cleanup jobs. That's where we come in!
C & C Commercial Cleaner, Inc. is a fully licensed and insured power sweeping company, and over the past 4 decades we've been helping our clients keep their parking lots beautiful! We currently provide regular power sweeping services to almost 300 businesses in The Natural State, and we're ready to make you our next lifetime customer! We'll work with you and your budget to set a schedule for cleaning that makes sense, and we also offer on-call service if you need additional cleanup between your scheduled service visits. Our phone is always answered, and we'll be there right away after disaster strikes!
We operate Arkansas' largest fleet of commercial sweeper trucks, and they're driven by the most experienced and well-trained drivers in the business. All of our trucks are equipped with onboard GPS navigation telemetry to help us keep track of our drivers in the field, and to help us ensure a thorough and consistent job on every service visit.
A clean parking lot is an important part of putting your business' best foot forward. It encourages new customers to pull in, and increases the perceived value of your products and services. It's great for morale, and it also discourages crime. It's one part of the complete package that comes with running a great business, and one less detail that you as a business owner will have to deal with on a daily basis. Our trucks will be there on schedule, and are always a phone call away when you need them between your regular service appointments. And you can always hire C & C with confidence because we always stand behind our work with a 100% satisfaction guarantee!
If you have any questions or would like to schedule power sweeping services, contact us online or at 501-945-3219.