As a business owner, you have plenty of details to take care of every day. Sweeping your parking lot shouldn't be one of them!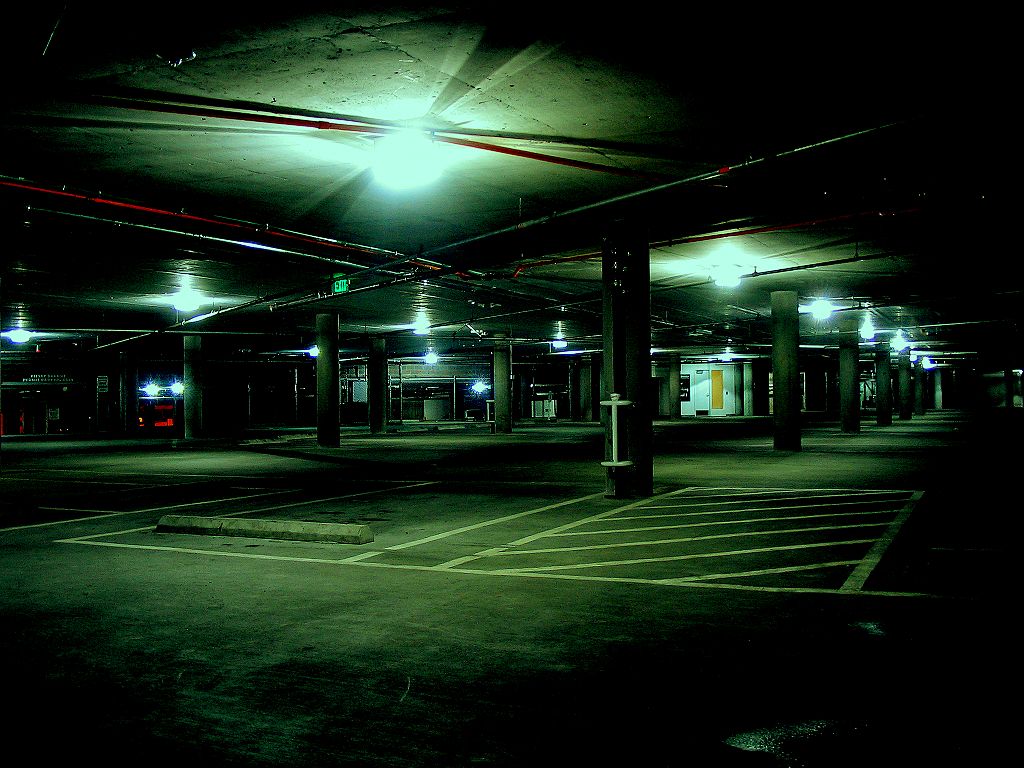 Unless your business is pavement maintenance, chances are that the condition of your parking lot isn't the first thing on your mind when you show up for work in the morning. And it shouldn't be. As a business owner, it's your responsibility to work on your business, not in your business, and you need to be prepared to delegate as many things as you can so that you can keep growing.
At C & C, we've been providing top quality power sweeping services for 35 years and counting, and we're ready to take the hassle out of having an immaculately clean parking area. We have Arkansas' largest fleet of parking lot sweeper trucks, and they're always are a phone call away. Here's what you can expect when you become our client:
Quality Work at Value Prices-Don't think that our services are a luxury that you can't afford. We work with companies, churches, and municipal facilities of all sizes and budgets, and each of the 250+ clients that we currently service gets the same quality service with every visit.
24/7 Emergency Service-Sometimes you'll need to call us for additional service above and beyond your regularly scheduled service call, and when that happens, we'll be there in a flash! Our phone is always answered, and we'll be there anytime that you need us!
Legendary Customer Service-We owe our longevity to repeat business, and we approach each new customer with the intention of starting a long-term relationship. Every member of our team is committed to doing the job quickly, and doing the job right, and has the authority to do whatever it takes to make sure that you're satisfied after every visit.
If you have any questions, or would like to schedule service, contact us online, or at 501-945-3219.